Since 1989 we have been committed to exceeding our customers' expectations through our constant pursuit to provide the highest quality of workmanship, maintaining a safe workplace, and completing projects on schedule.

Beginning with the end in mind, we structure and develop effective, innovative, energy-efficient solutions that continue to meet the needs of customers across a variety of industries. Using industry-leading tools and technology, we can ensure that each project is completed in an efficient and cost-effective manner, resulting in a successful project completion and a satisfied customer.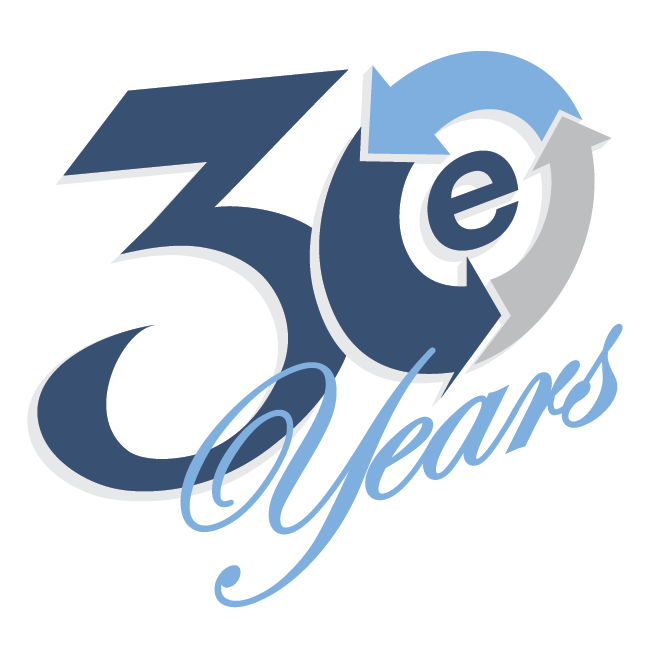 We're energized about your future, are you? Elcor Electric offers a fast-paced, team-driven culture that allows for endless opportunities to challenge yourself, try new things, and exceed your career potential.

If you are looking to join our growing team, we would love to meet you!

Learn more about joining the Elcor team.