Design and Engineering
The design of a project lays the foundation for the end result.  We carefully review the design of each project prior to getting boots on the ground. By combining our years of experience with the latest advancements in industry technologies, we have the ability to create solutions that deliver high value results to our clients.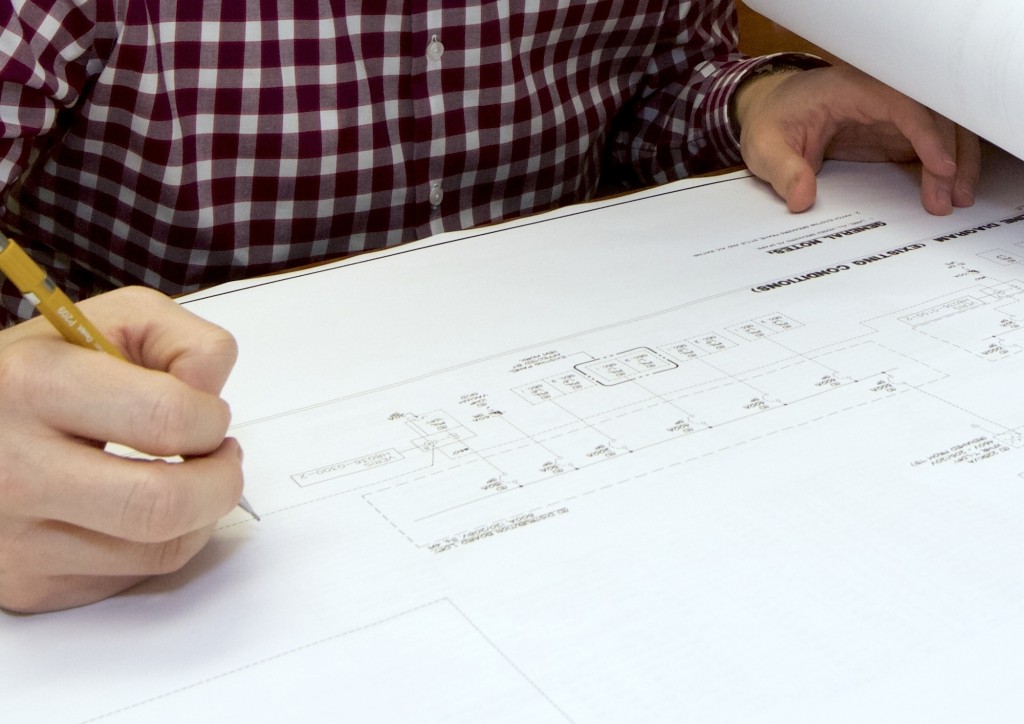 Preconstruction
Projects that begin well will end well.  Pre-construction is critical to ensure a complete understanding of the overall project, reduce costs, time requirements, and risk, and provides us with the ability to offer advantageous alternatives for systems and project materials from beginning to end.  Our goal at the start of each project is to be able to deliver a solution that meets and exceeds our customers' expectations. Through our years of industry experience and the skills and knowledge of our pre-construction team, we are able to effectively tailor a solution that successfully exceeds those expectations.
Construction
Elcor's team of highly trained, Union electricians are experienced in every facet of electrical construction and consistently utilize the latest tools and technology throughout the course of the project.  Our dedication to early project planning ensures that our clients are happy and our mutual goals are met.  When challenges and obstacles do come up, our skilled union electricians and proven project management staff meet them head-on, setting us apart from the average contractor.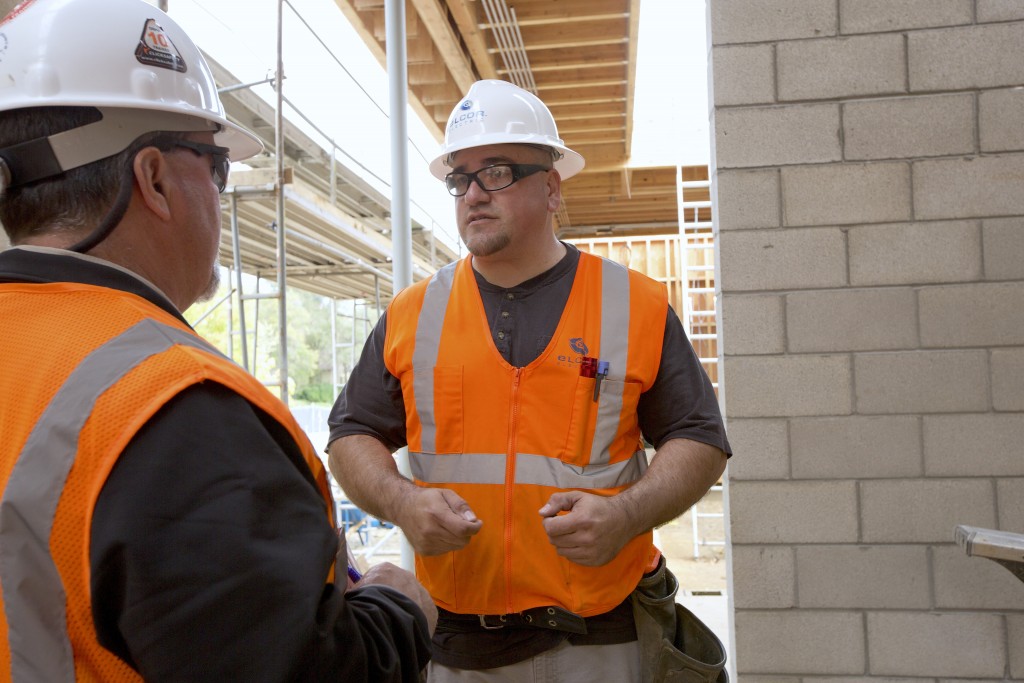 Service & Maintenance



Our goal is to provide consistently excellent service.  Electrical service and maintenance has been at the core of Elcor Electric from the very beginning.  As we have expanded over the years into the larger construction market, we have not lost sight of our focus on providing long-term service and maintenance at a personalized level.  Our team of highly trained electricians can provide a broad range of services to keep your systems functioning dependably and efficiently.