About Us
Elcor Electric was founded in 1989 to provide superior electrical services to Bay Area companies.
Over the last 30 years, Elcor's focus on understanding our clients' requirements and our commitment to providing them with comprehensive electrical solutions has helped us develop lasting, successful relationships with a multitude of customers, including general contractors, large corporations, small companies, and public agencies.
Our staff of professionally trained, highly qualified, motivated and conscientious Union electricians routinely participate in continuing education courses to refine their skills and stay on the cutting edge of innovations in our industry.
The collective effort of our management team and field personnel to continually exceed our customers' expectations has established us as one of the preeminent electrical contractors in the Bay Area.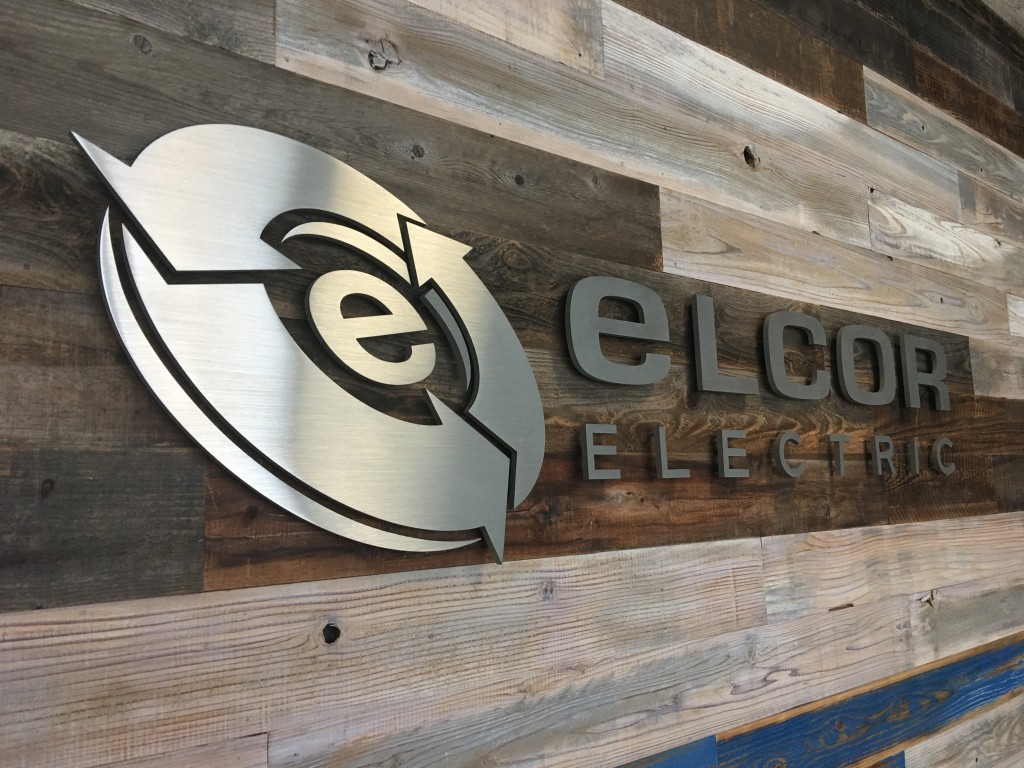 Our Team



Culture creates the foundation for successful communication. Collaborative leadership, innovative thinking, and the ability to get things done sets us apart from the competition, but it's our enthusiastic and devoted team members who ultimately drive our success as a whole.  Elcor employees enjoy coming to work, and it truly shows in the low turnover of our team.  We foster a high-performance, collaborative work environment that encourages open communication among staff members, whether they are in the office or out in the field.  Being a family-owned company for the past 30 years has really made a lasting impression on the overall company culture, and we look forward to continuing to grow the Elcor Family for years to come.
Giving Back

Giving back to the community is an important part of who we are. Through volunteering in the community, collection drives, and continuous financial donations, we are doing our part to make a difference in the lives of others.
We partner with many organizations including Toys for Tots, One Warm Coat, Stanford Cancer Institute, Surfers Healing Foundation, DreamCatcher Foundation, and more.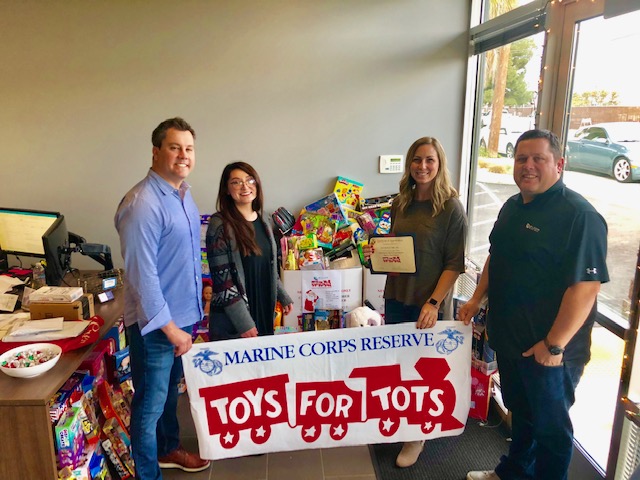 Come Work with Us



Elcor Electric offers an exciting, fast-paced, team-driven culture that allows for endless opportunities to challenge yourself, try new things, and exceed your career potential.
See what our team is saying!
"The team-oriented atmosphere, and supportive encouragement shared amongst Elcor's employees is a refreshing and positive environment to be a part of" -Arrianna V.
"I love that it truly is a team atmosphere here at Elcor.  Where most places preach that they encourage and harbor a "team" environment, I feel a majority of the places I've worked have fallen a bit flat in that department.  Here, if you need help, almost everyone is willing to jump in and lend a hand.  It's definitely not "every man for himself." -Jamie R.
"The camaraderie, both in the office and the field, really creates a sense of "family" here at Elcor" -Bruce B.